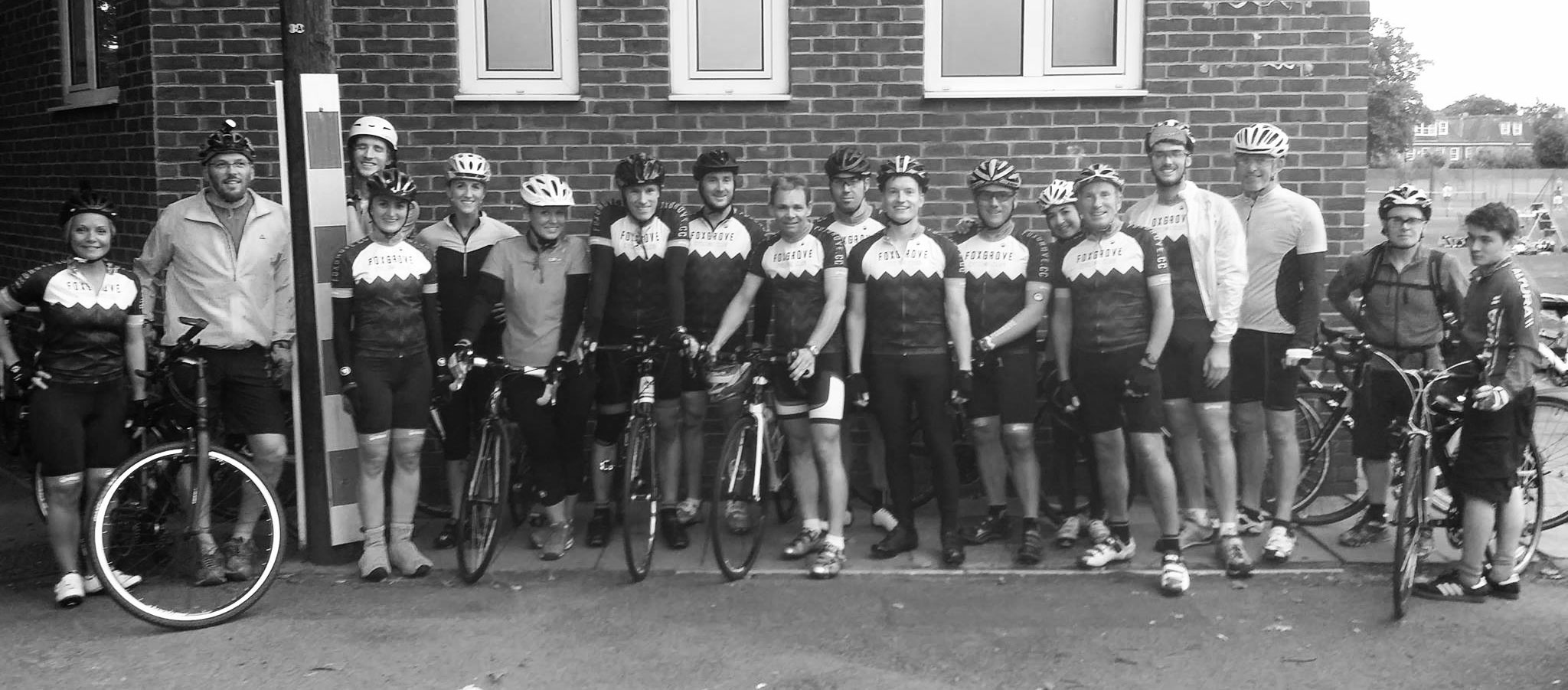 We're Beckenham's newest cycling club providing a social environment to encourage cycling in the community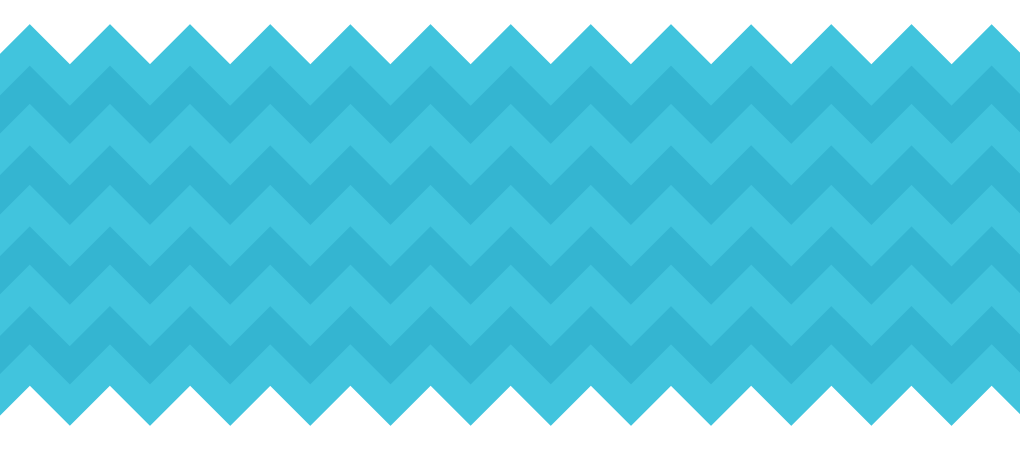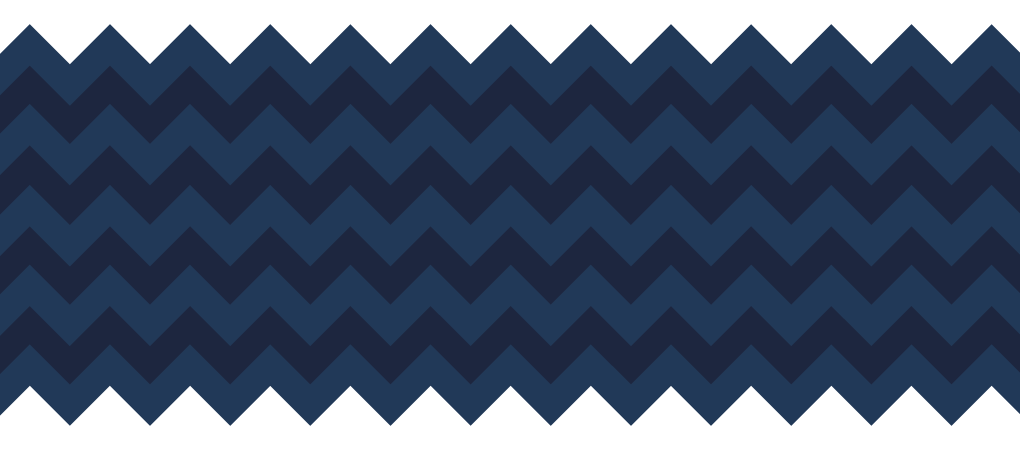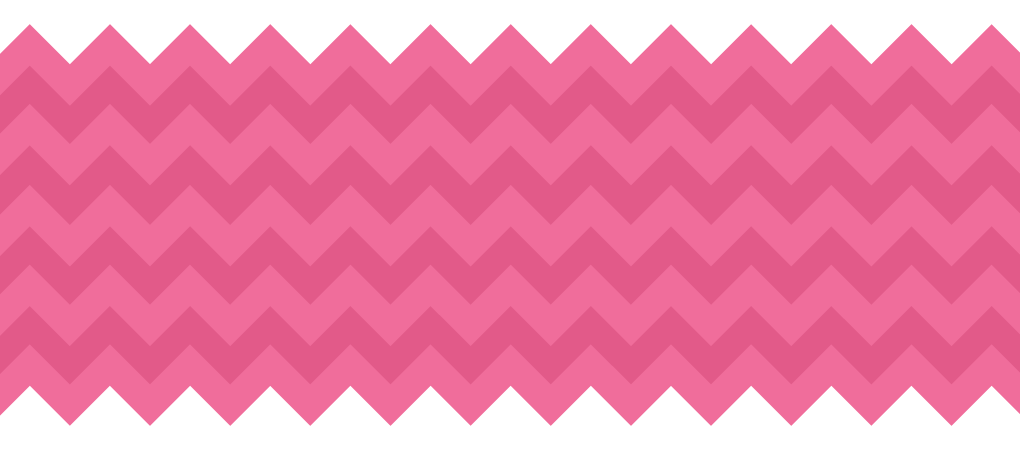 Join Foxgrove Cycling Club on Strava and follow fellow riders, find routes, discuss club rides and battle to the top of our leaderboard!
Strava lets you track your rides and runs via your iPhone, Android or dedicated GPS device and helps you analyze and quantify your performance. Strava provides motivation and camaraderie, and helps us prove that we're out there doing what we love to do.